Welcome to our web site. Here you will find all the information that you will need for a successful flooring installation. We pride ourselves in having quality products and innovative ideas. We are sure that you will find the same in every pail of STAUF adhesive. Installers believe in our motto: "Stick with what works."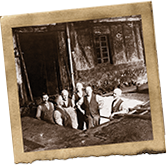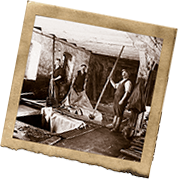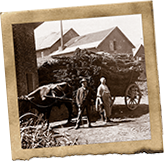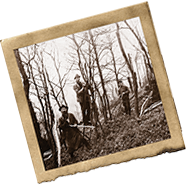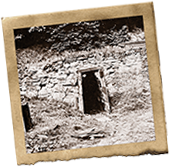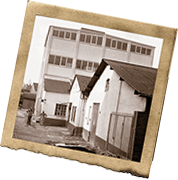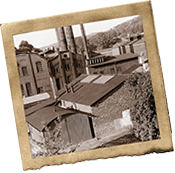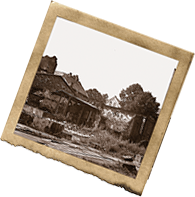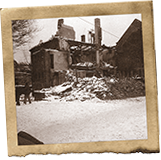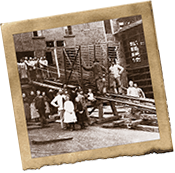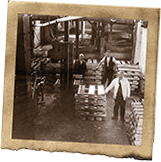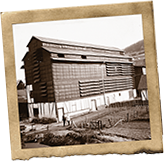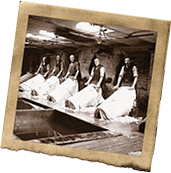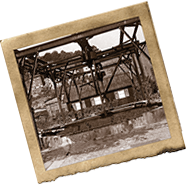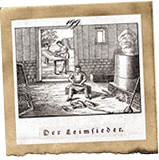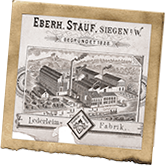 A Rich History of
Survival and
Innovation

FEATURED PRODUCT
NassFlex™ Adhesive Direct Over Sealer
ERP-270 is a 2 part epoxy sealer created for mitigating excessive moisture of up to 25 lbs or 100% RH readings. If no leveling is required, D737 can be spread directly on the cured ERP-270. 2 easy steps to resolve moisture conditions under any flexible floor without extra primer and leveling compound.

Click for more details.
STAUF USA News
NAFCD Annual Convention
November 10-12, 2020
Booth #

Colorado Springs, CO
DID YOU KNOW?
XBL12 Blade
Stauf has introduced the XBL 12 for sound and moisture control. The XBL 12 clip on blade is the exact same profile as the #12 trowel but has the capability of clipping on any existing trowel that installers may have.

Click for more details.
TECHNICAL INFORMATION
Technical Information
Here is a direct link to view ALL of Stauf's technical information on specific products, techniques or installation methods as well as useful tips for certain jobsite conditions.

Click for more details.